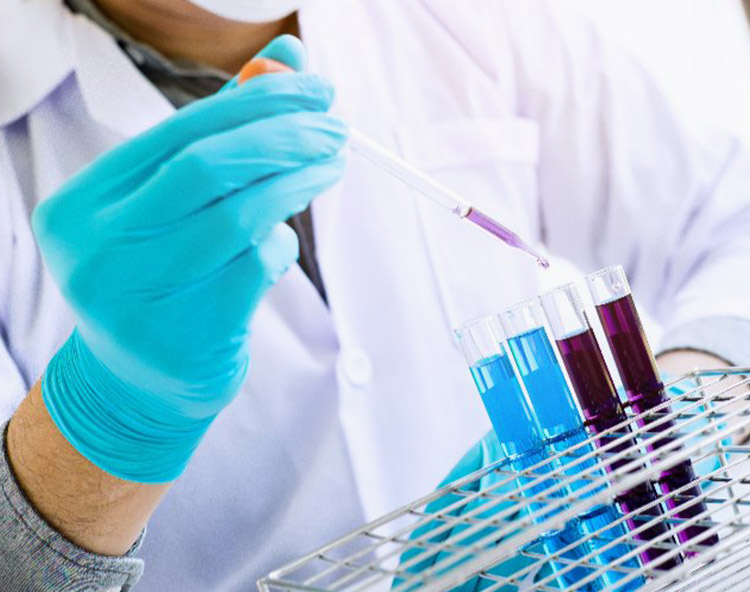 Roles of the NVI
Is a non-profit organization with the primary objective As follows
Study, analyze, and prepare a draft of the National Vaccine Security Strategy and Plan for submission to the National Vaccine Committee.

Promote, support, or implement research, development, production, and distribution of vaccines to have quality and sufficient quantity. For use in both normal and emergency situations

Manage for the integration and drive the implementation of the implementation of the national vaccine policy and strategy

Build a network of vaccine experts. And coordinate or collaborate with government agencies, educational institutions, international organizations Or a private organization involved in the implementation of vaccines

Is the center of information management and integrated knowledge To make economic and technical policy decisions regarding vaccines For academic services Develop information and create knowledge, technology and innovation in vaccines

Promote, support, or implement training for the development of vaccine personnel in the country.